Airport Transfer Budapest
Hired car with chauffeur
Airport service. Airport transfers the whole territory of Hungary. At an affordable price.
The most important!
The security is the key! The safety of passengers, Generali Insurance Company. guarantee the value of HUF 20 million.
Services
Ferihegy Express (FEX team) - Airport Transfer Service offers cheap transfers to Budapest, Pest County and all other areas of Hungary. We only work between the airport and the city. (Regardless of the direction).
Our drivers
Our professional drivers have many years of experience and excellent local knowledge. Please visit our pages, get familiar with the service and prices of FEX
The districts of Budapest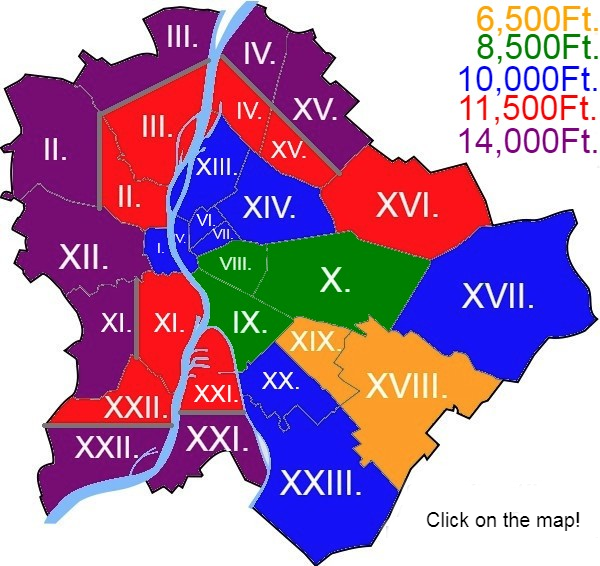 Viber: +36303915652 text only
SMS: +36303915652 text only
WhatSapp: +363037172385 text only